Through the Preneed Trust, you can make arrangements now to save money and give your family convenience in the future.
---
While we often serve families when there is an immediate need, there are several advantages for you to plan ahead.
Significant Savings of Costs
In death, as in life, costs continue to rise. If you reserve and pay for a final resting place now through the Preneed Trust, you secure your future at today's lower prices.
Convenience
No matter what the circumstances, your passing will be an emotional time for your loved ones. Having your future plans already in place and even paid for eases their tasks during a difficult time.
Clarity of Wishes
As you can see, there are many choices to make in selecting a final resting place. There is no better way to ensure you receive exactly what you want than to make the arrangements with us in advance.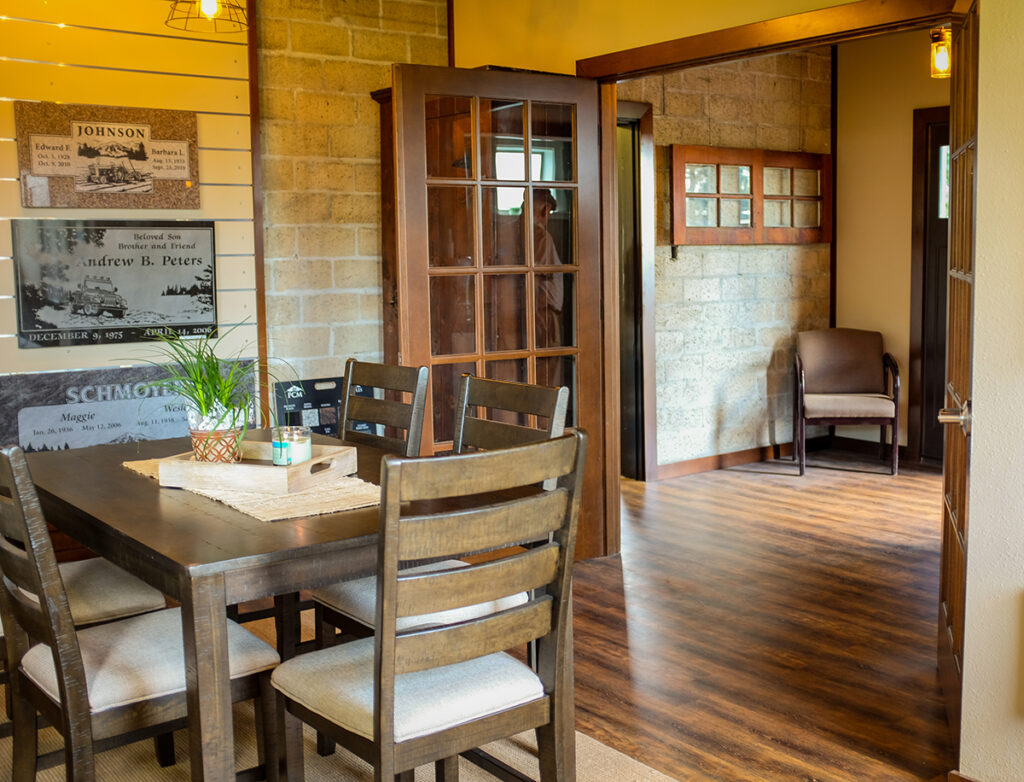 Are you ready to start?
The best is to come visit us in person at Sumner Cemetery. We can chat about your options in our comfortable office where we always try to keep the coffee fresh. You can ask all the questions you want and have absolutely no obligation to purchase or reserve anything through us.
In preparation for your visit, you can also research more information about your options online. Click here to navigate the choices available to you as you continue to make advance plans.