Sumner Cemetery offers many options to best fit your needs for a casket burial.
Flush Marker Plot $2150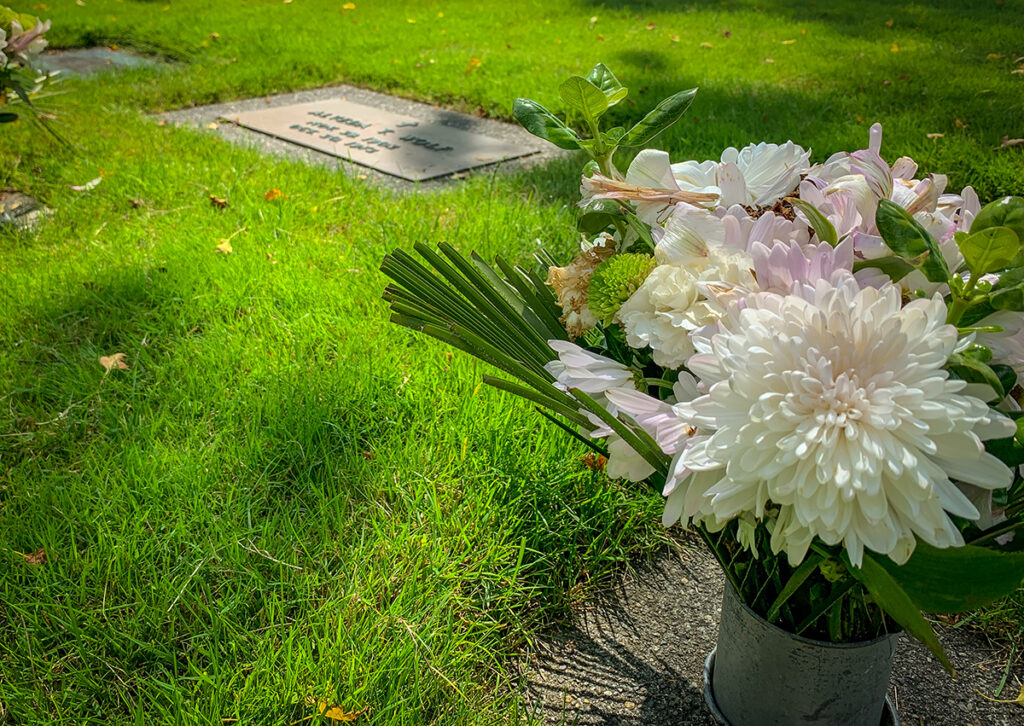 This option offers a plot of land that will take a flat, or flush, marker. This is a good option for those wanting a traditional burial while minimizing the costs associated with raised markers. Flush markers are more economical as they are easier to maintain in the long-run and the purchase of the marker itself is generally less expensive than a raised marker.
---
Monument/Bench Plots  $3,500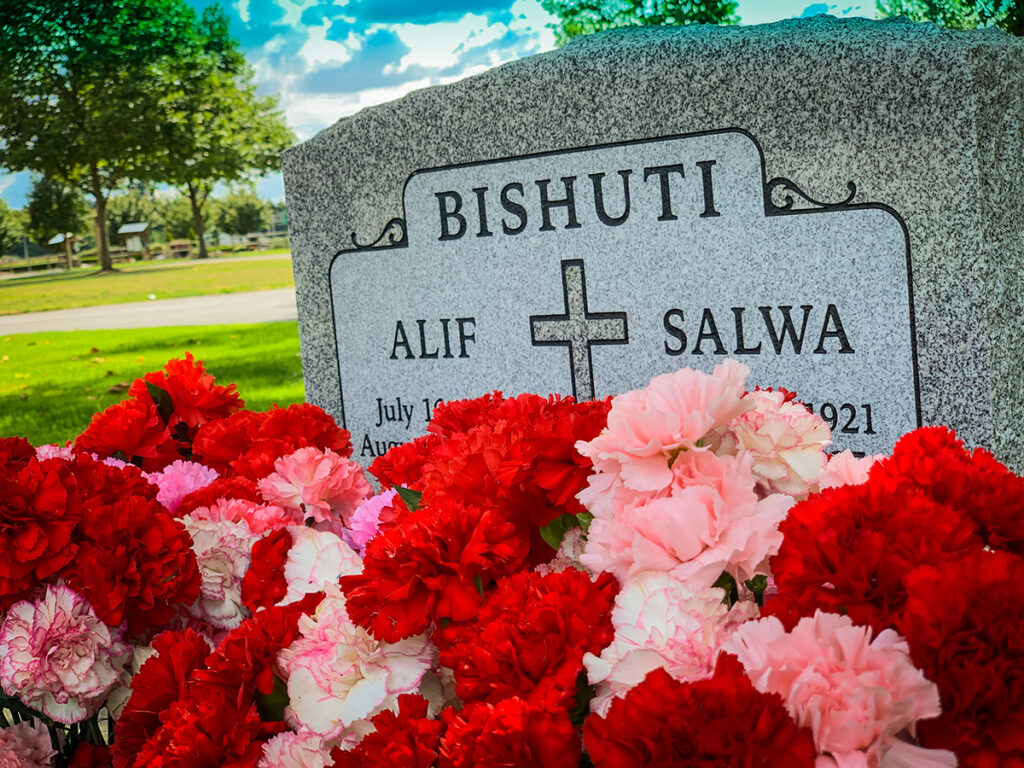 This area is perfect for those liking a traditional above-ground monument or even bench, combining this tradition with modern etching and options. This area has a cement runner and vase hole already in place, providing the ease of maintenance usually found with flush markers.
People choose this option for traditional raised monuments or more modern benches.
---
Babyland  $400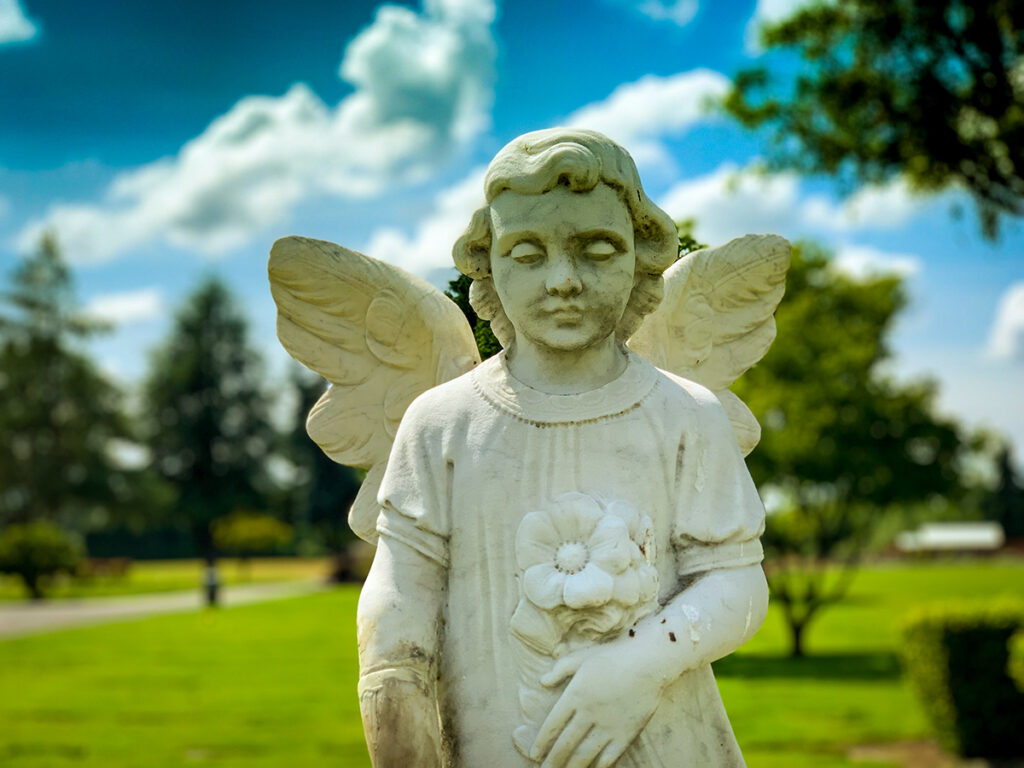 This option offers a special section for children. The smaller plots and vaults offer traditional burials ready for a 16″ x 8″ flush marker. People choose this section, guarded by its own young angel statue, as it is specifically designed for those who leave at a young age and for family members who carry the additional grief of a premature passing.
Extended Land Use $695
This option allows one traditional casket burial and one cremain or two cremains in the same plot of land. The first would be charged full price and the second $595. Couples often choose this option, especially when one person would like a traditional burial while the other chooses cremation.
Return to Navigating Your Choices